Resolver with
Gearbox
Gearbox for resolver is available for reduction and acceleration. TAMAGAWA SEIKI offers custom designed resolver with spur gear and planetary gear.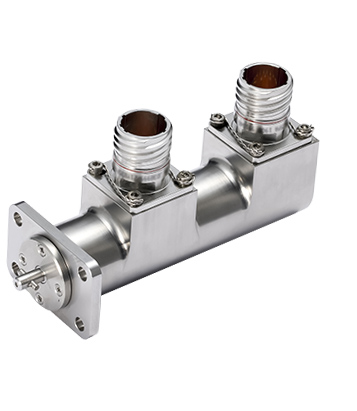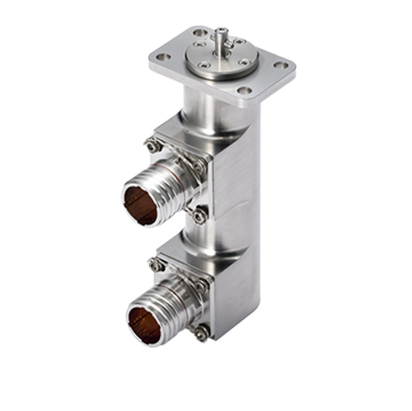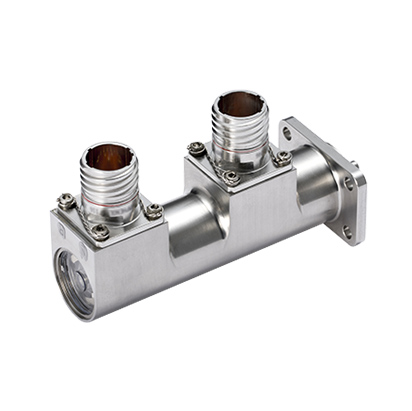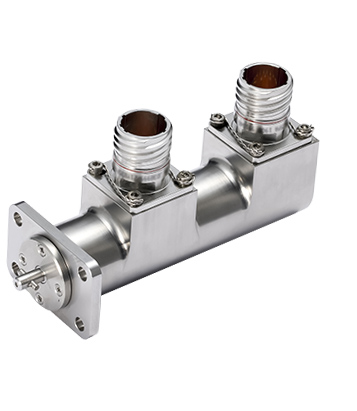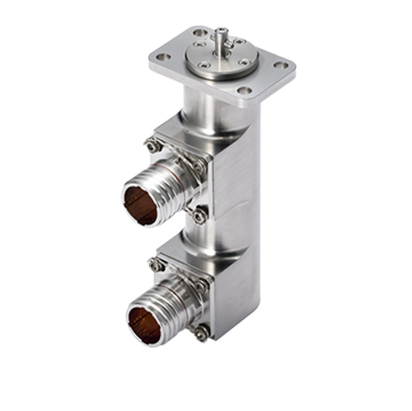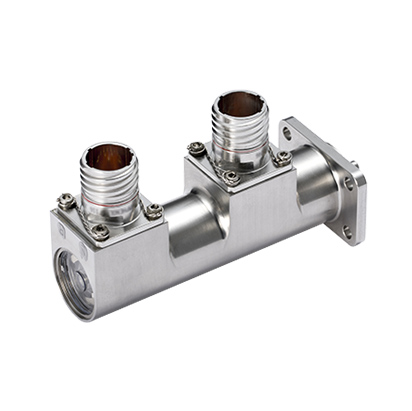 Technical Information
TAMAGAWA SEIKI has gear box design technology, and experience to supply combination products spur gears and planetary gears. Stress analysis / strength calculation is done to meet customers' requirement, and appropriate gear combination is developed to meet limited envelope size. Furthermore, we have wide range of machine tools to make small and high precious gears. Those gear boxes are assembled to electrical motor & angular sensors like Resolver, and supplied to aerospace applications as integrated units.
Contact Us
All Fields marked with asterisk (*) are required.