LVDT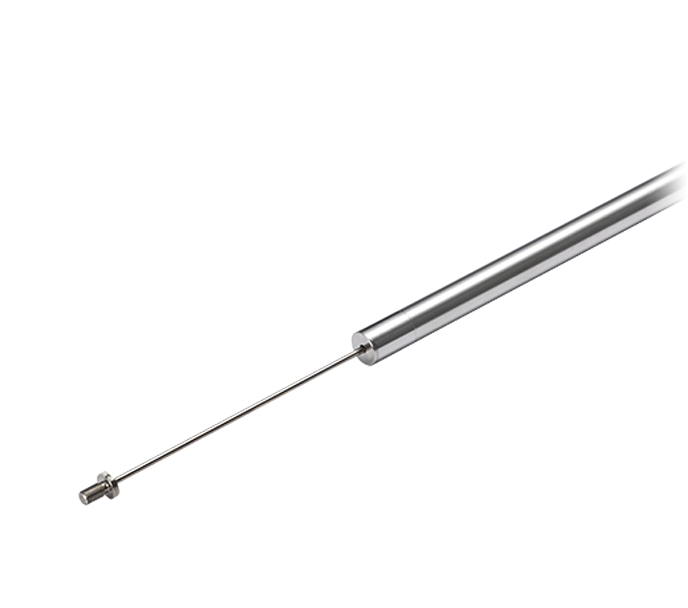 TAMAGAWA LVDT (Linear Variable Differential Transformer) is the standard linear position sensor for Flight control, Cockpit/Pilot control, EHSV (Electrohydraulic Servo Valve), Engine Valve applications, Fuel control and others. TAMAGAWA SEIKI offers both of Dry and Wet LVDT around stringent environmental conditions under high vibration, temperature and pressure. Flexible design LVDT for custom solution is available based on specific requirements and environmental conditions, specially multi-channels type, spherical bearing type, spring loaded type and explosion proof type can be offered.
Single Channel
This is single liner sensor which is mainly used for Flight control actuator. Special design depending on purpose and requirement is available. LVDT located in near airplane engine which generates high temperature environment is available too.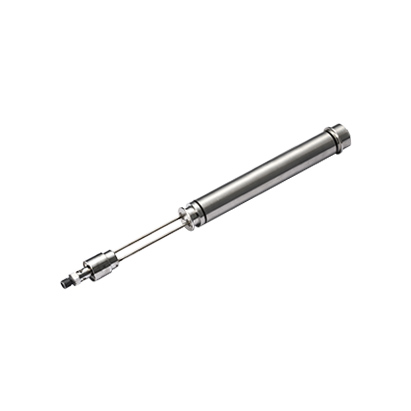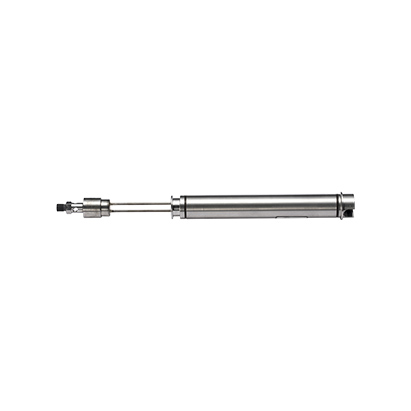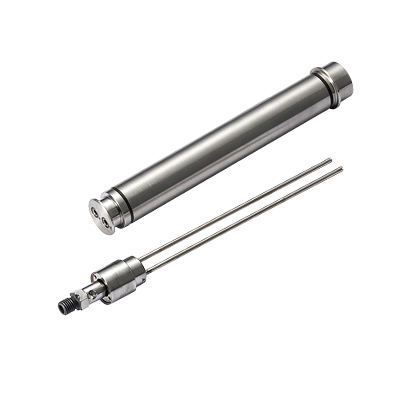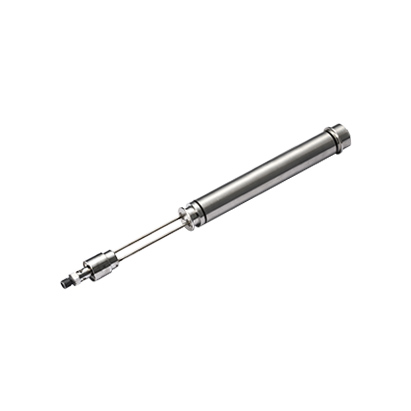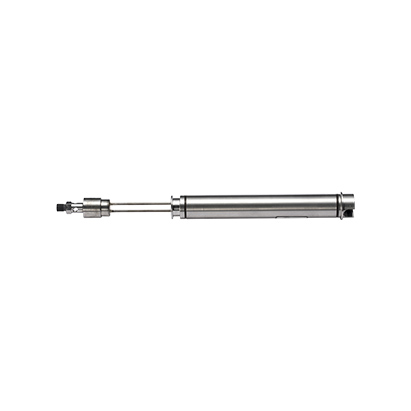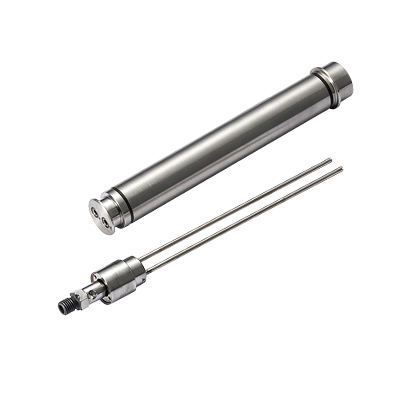 Multi-Channel
For electrical redundancy purpose, several LVDTs are placed in one LVDT housing. More than 2 channels liner signals can be generated from 1 thrust motion. TAMAGAWA SEIKI has experience 2 and 3 channels for aviation purpose.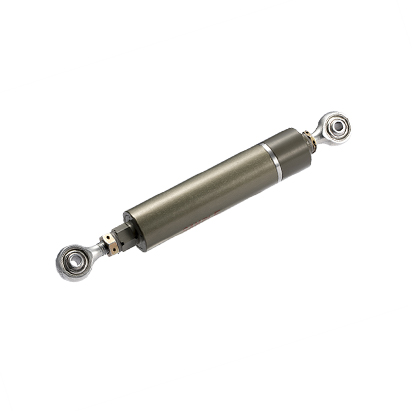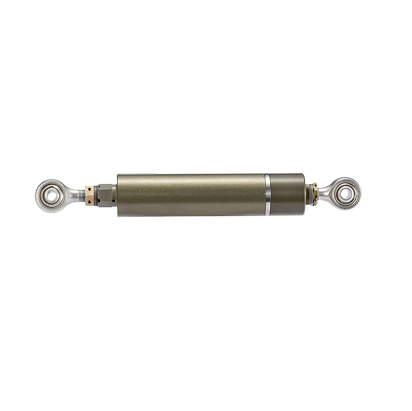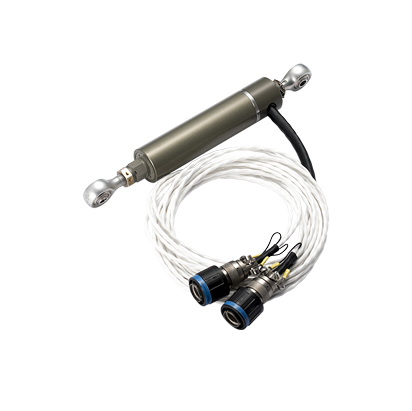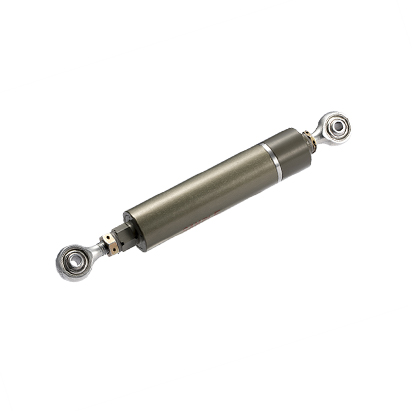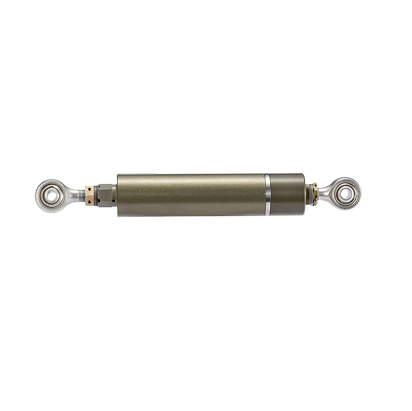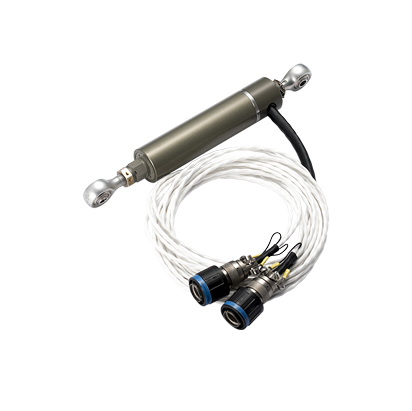 With Spherical
Bearing
This type LVDT, rod end bearing or spherical bearing are placed in both end of LVDT to prevent expose of LVDT probe which detects liner position. Adjustment of misalignment at the mounting is available by bearings, and it is used mainly for brake pedal position sensor, and Flight control actuators.
Contact Us
All Fields marked with asterisk (*) are required.
If you could write in detail, it will help us reply to you earlier.
Please note that you cannot send this form using free e-mail service such as Yahoo mail, Gmail, Hotmail and others.