TQA
(Throttle Quadrant Assembly)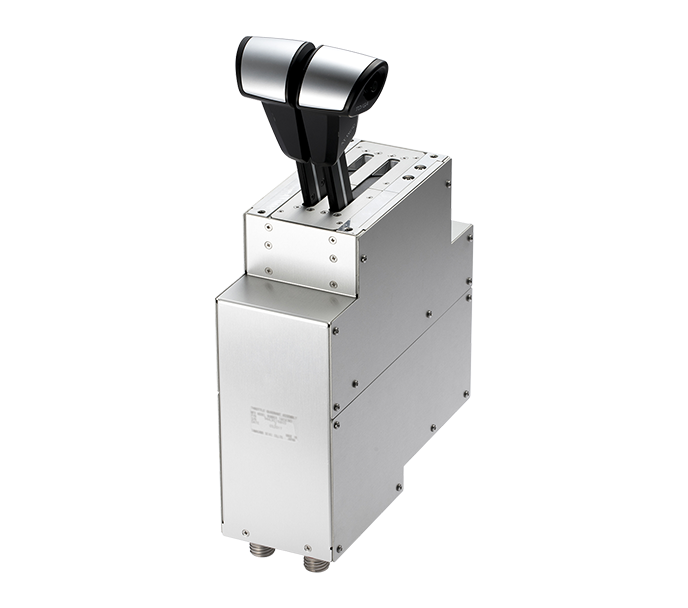 TAMAGAWA SEIKI has extensive experience for design & production of Throttle Quadrant Assembly (TQA) unit used in military application included four engine aircraft for Japan Defense Agency. Based on the experience, TAMAGAWA TQAs are used for commercial aircrafts, several RVDTs are installed for positioning & redundancy, output signals are provided to the FADEC. TAMAGAWA offers cost saving by in-house production for all key components such as electrical parts, angular position sensor & electric motor.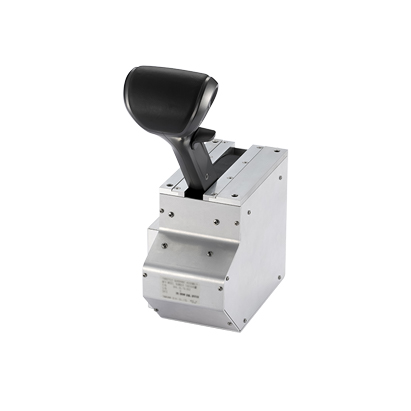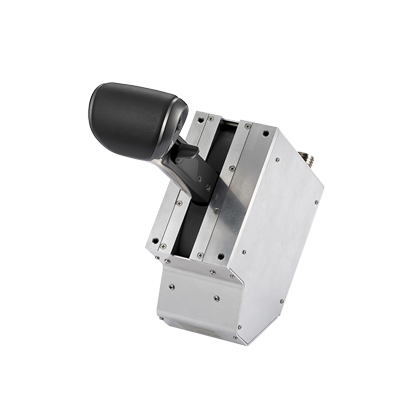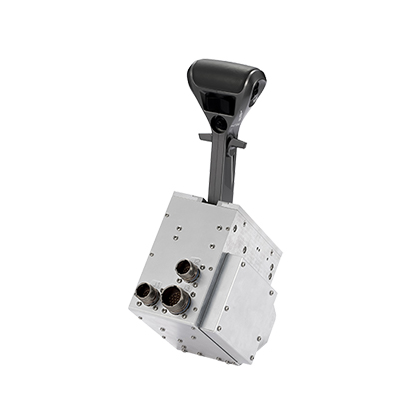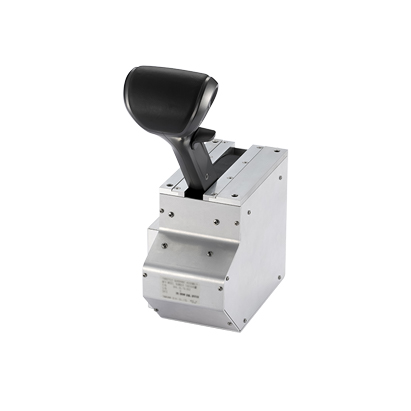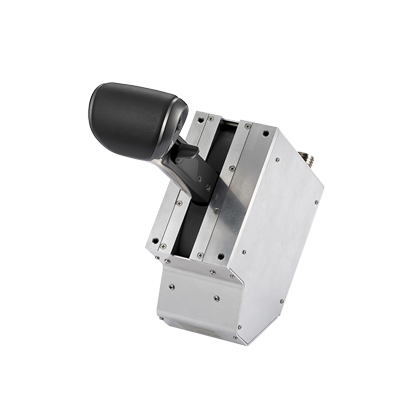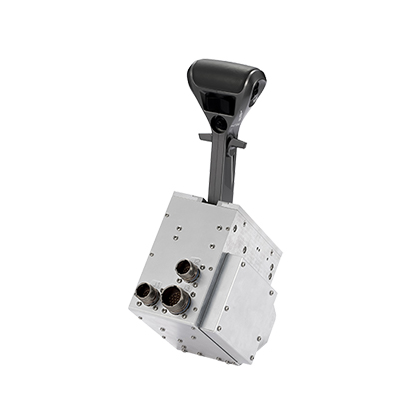 Single Lever
It is for single turboprop aircraft, functions of auto throttle, override manual operation and finger lift latch & reverse thrust are provided.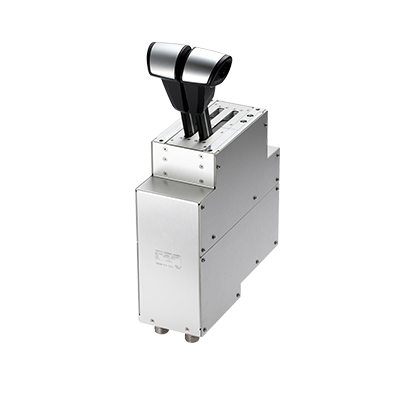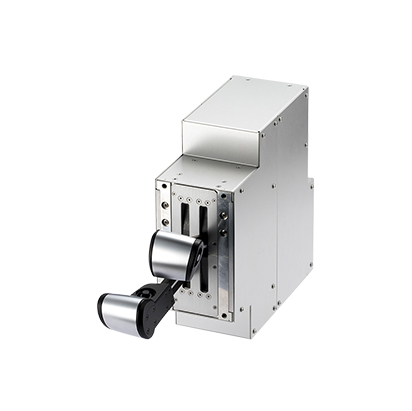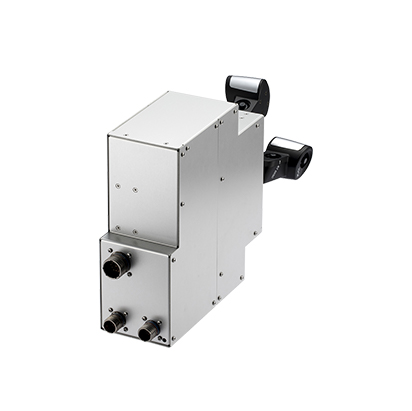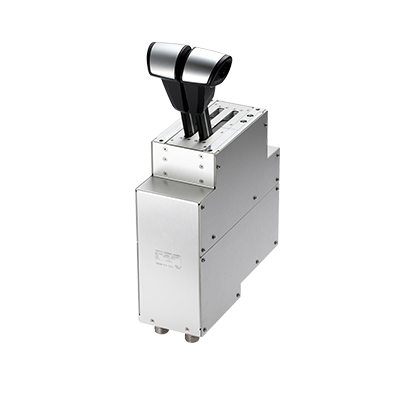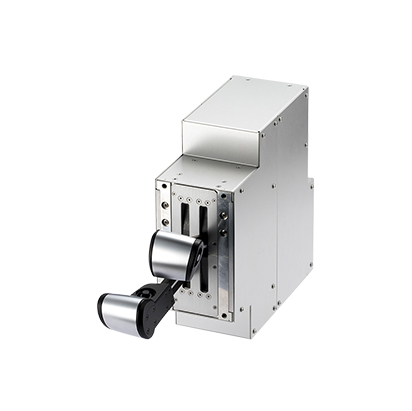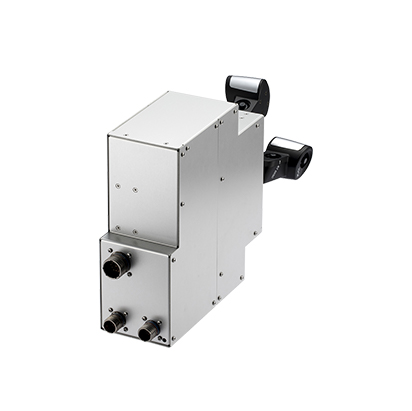 Double Lever
It is for twin engine aircraft, and its right and left lever have full separate operation. For auto throttle function, right and left engines are controlled their ratio separately through ARINC 429 bus.
Contact Us
All Fields marked with asterisk (*) are required.
If you could write in detail, it will help us reply to you earlier.
Please note that you cannot send this form using free e-mail service such as Yahoo mail, Gmail, Hotmail and others.