Resolver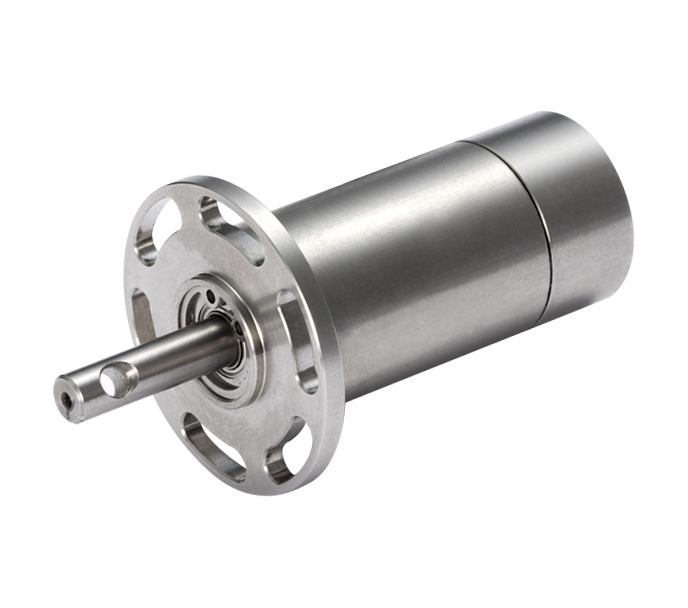 TAMAGAWA Resolver is the standard for angular and velocity measurements in industry, automotive, robotics and aviation applications. Frameless Built-in type of Brushless Resolver (Smartsyn) is used mainly in industry application as feedback sensor of electrical motor for long years, but it is also very suitable for specific aviation application. These light weight, robust high reliability sensors are combined special gearbox and the sensor for command of Fly-by-Wire (FBY) system is used as Flap / Slat Skew Sensor, Wingtip Position Unit on High Lift System, and position sensor on Horizontal Stabilizer and others.
Contact Us
All Fields marked with asterisk (*) are required.
If you could write in detail, it will help us reply to you earlier.
Please note that you cannot send this form using free e-mail service such as Yahoo mail, Gmail, Hotmail and others.