Lever
TAMAGAWA SEIKI has capability of integrated product solution and custom solution, based on them we provides wide variety of Levers for Cockpit/Pilot Control. TAMAGAWA offers high reliability Flap/Slat Control Lever (FSCL) and its integrated RVDT is produced in house. Landing Gear Control Lever (LGCL) and Nose Wheel Steering Lever (Tiller) are also products TAMAGAWA produces as flight proven designed control levers installed in cockpit.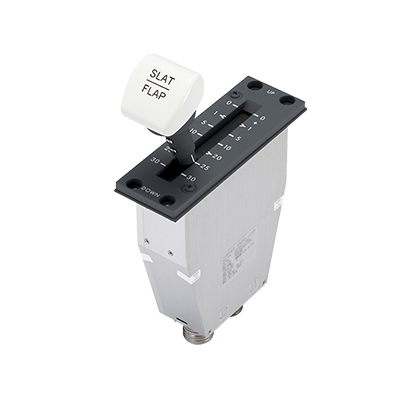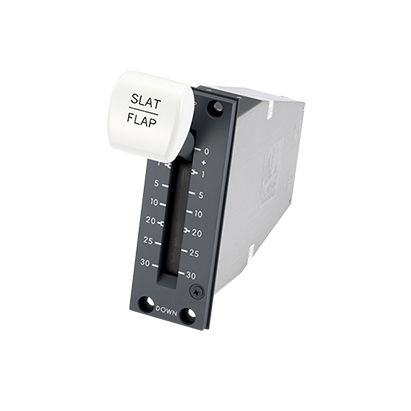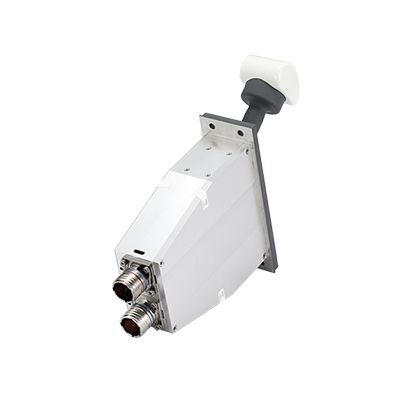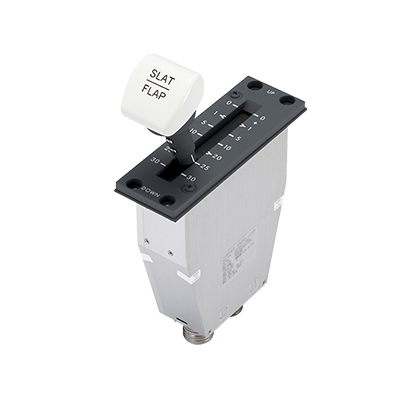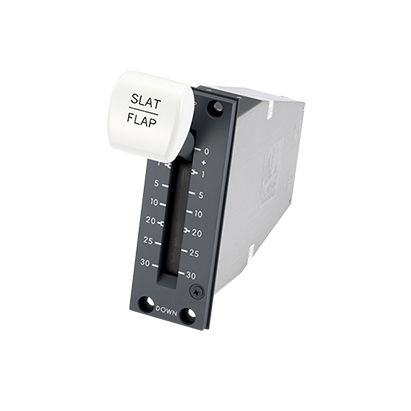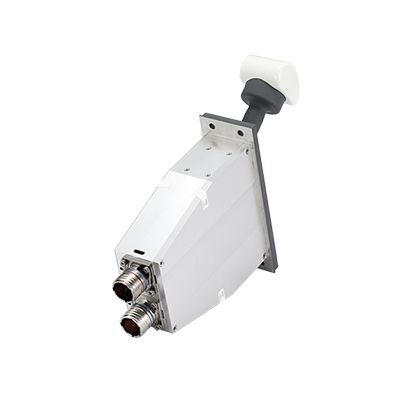 Flap / Slat Control
Lever (FSCL)
This is Flap/Slat control lever for Fly-by-wire (FBW) system, and includes level detent, LED lighting panel and TAMAGAWA's own RVDTs.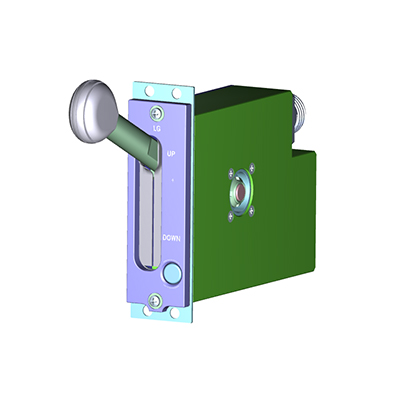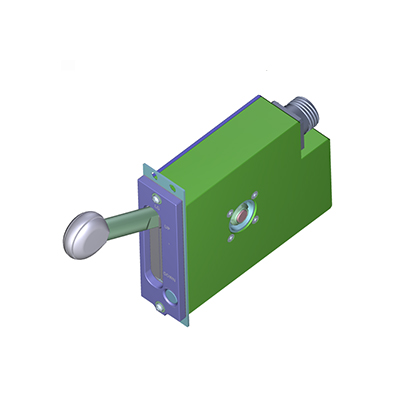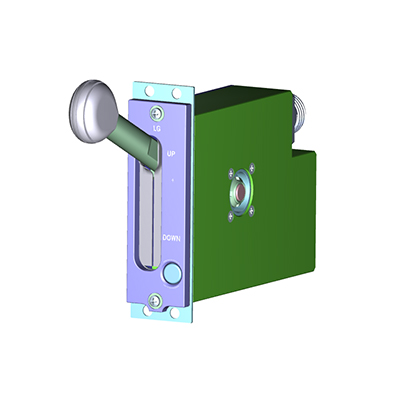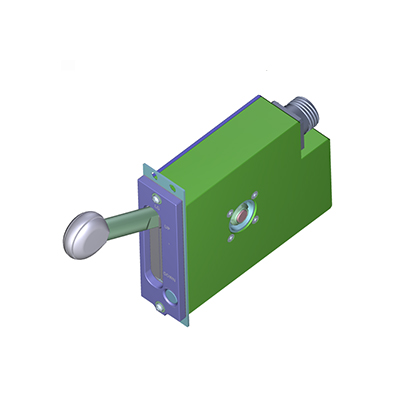 Landing Gear
Control Lever
(LGCL)
This lever controls 2 positions and has mechanical lever lock function. Model with LED lighting panel is also available.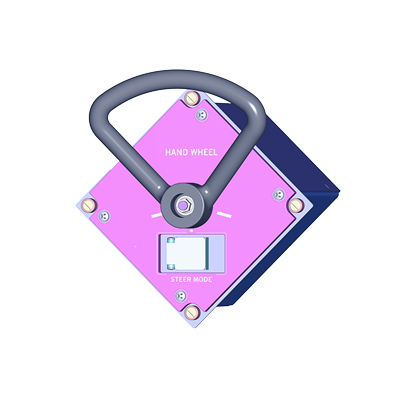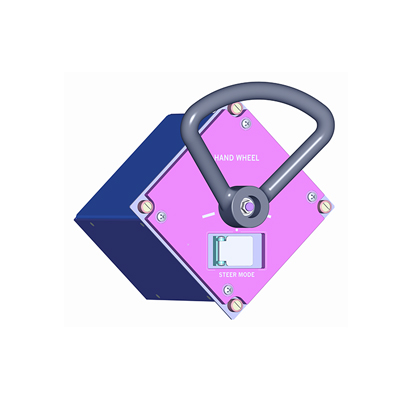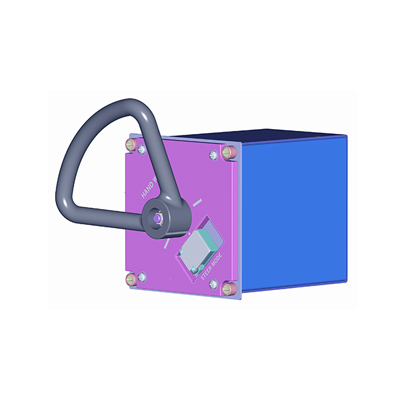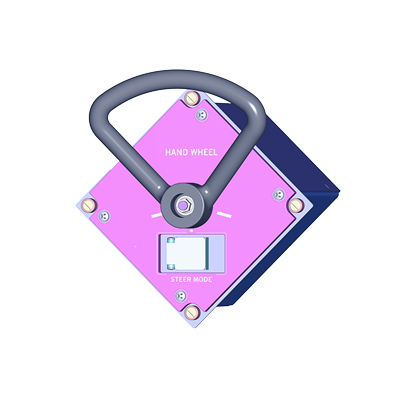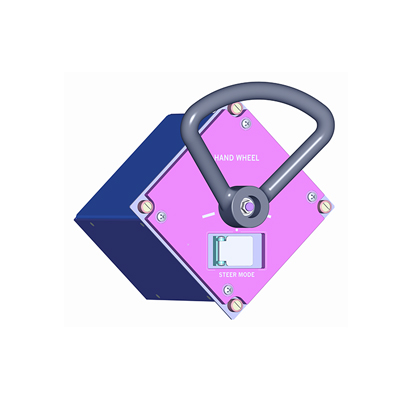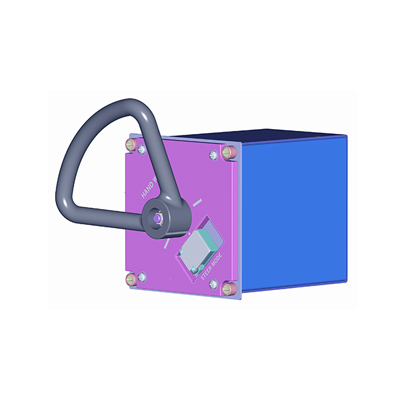 Nose Wheel
Control Lever
(Tiller)
This is Tiller handle and includes TAMAGAWA's own RVDT or two units of TAMAGAWA's own dual resolver to output handle signal. Handle has a mechanism to return to center.
Contact Us
All Fields marked with asterisk (*) are required.
If you could write in detail, it will help us reply to you earlier.
Please note that you cannot send this form using free e-mail service such as Yahoo mail, Gmail, Hotmail and others.