Others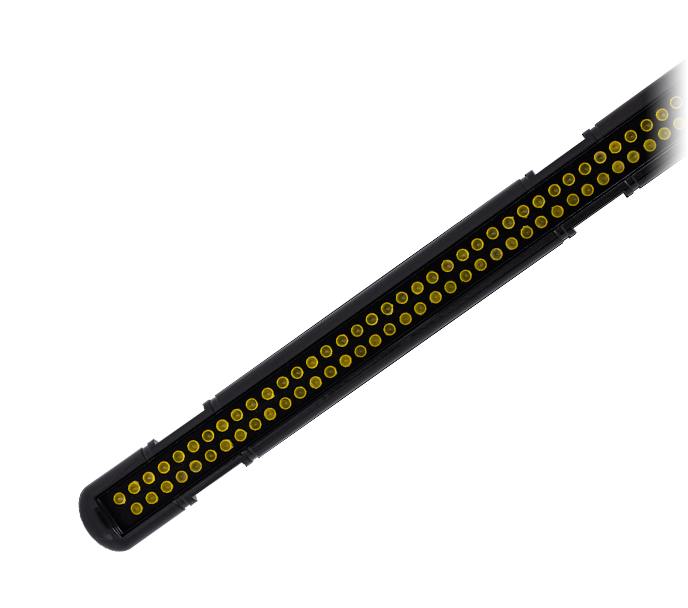 By technology innovation, TAMAGAWA SEIKI provides new solution with developed products & systems to match to customer's requirements and industry trend.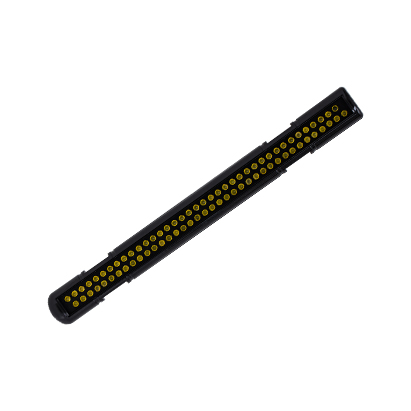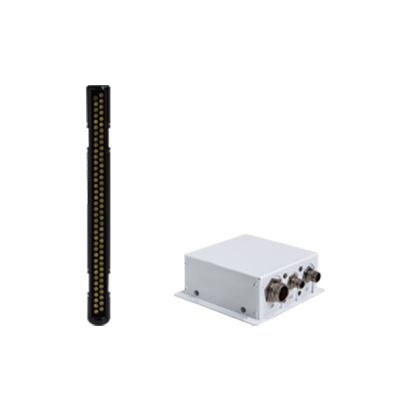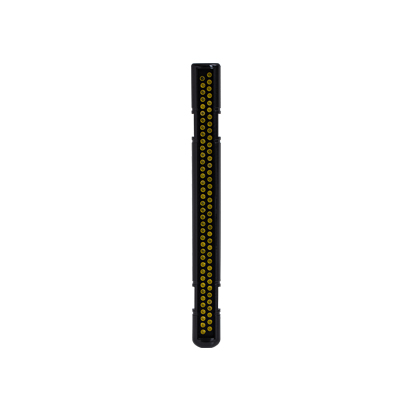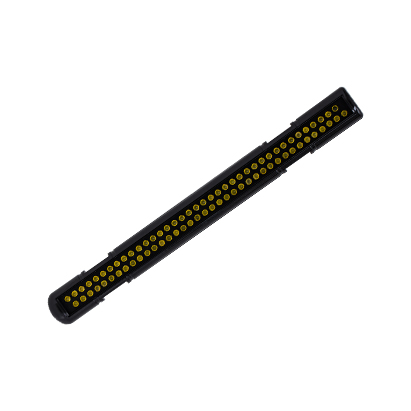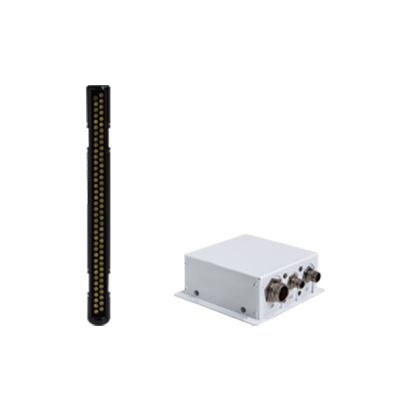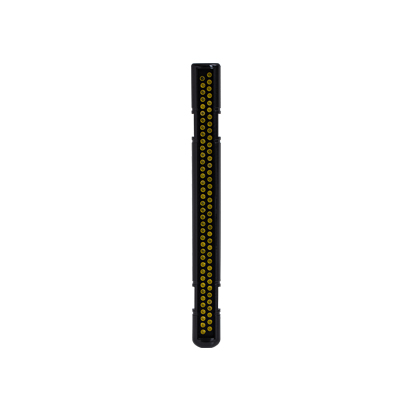 Fuel Gauging
System
Optical fuel gauging system is an optical sensor measuring level of fluid system. This system uses optical refraction. In air, light coming out from illuminators goes back to receiver because of complete reflection of prism. In liquid, the light passes the prism and does not reach to receiver. Photocells including illuminator, receiver and prism are put vertically to generate signal depending on liquid level.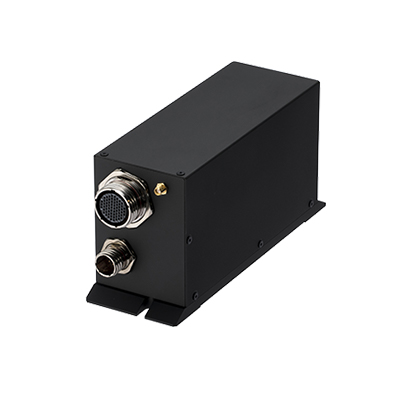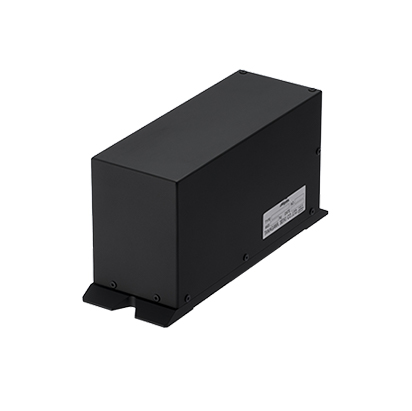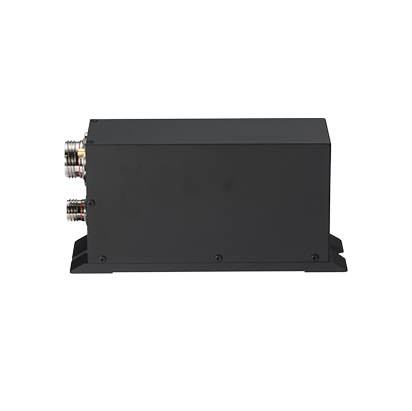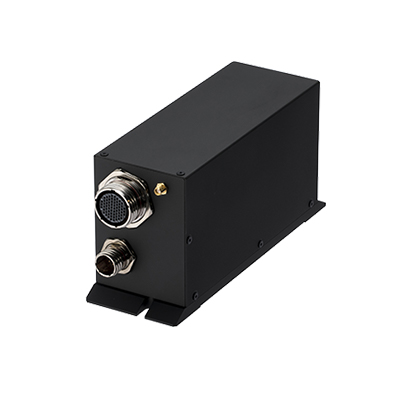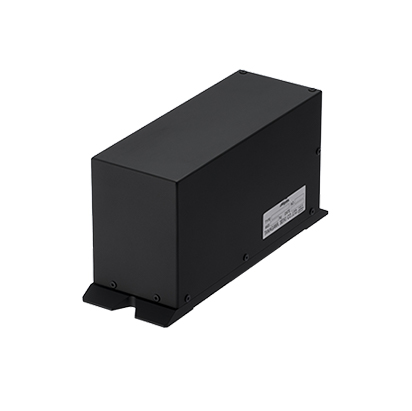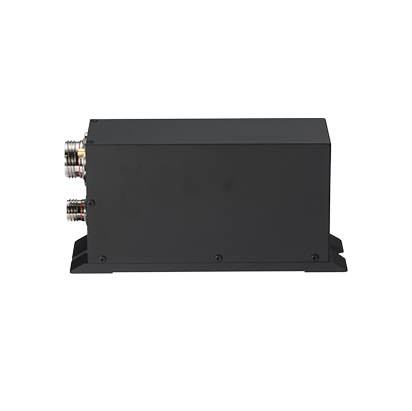 GPS / AHRS
GPS/AHRS is TAMAGAWA SEIKI's new Attitude and Heading Reference System. MEMS gyroscope and MEMS accelerometer make it highly reliable, lightweight and compact. In addition, since it is equipped with a GPS receiver, you can use the GPS data as an aiding Source by simply connecting a GPS antenna. The algorithm uses the Kalman filters and combines the data from gyroscopes and accelerometers with GPS data to enhance attitude accuracy. This equipment is in the development phase and equipment certification activities.
Contact Us
All Fields marked with asterisk (*) are required.
If you could write in detail, it will help us reply to you earlier.
Please note that you cannot send this form using free e-mail service such as Yahoo mail, Gmail, Hotmail and others.