VR (Variable Reluctance)
Resolver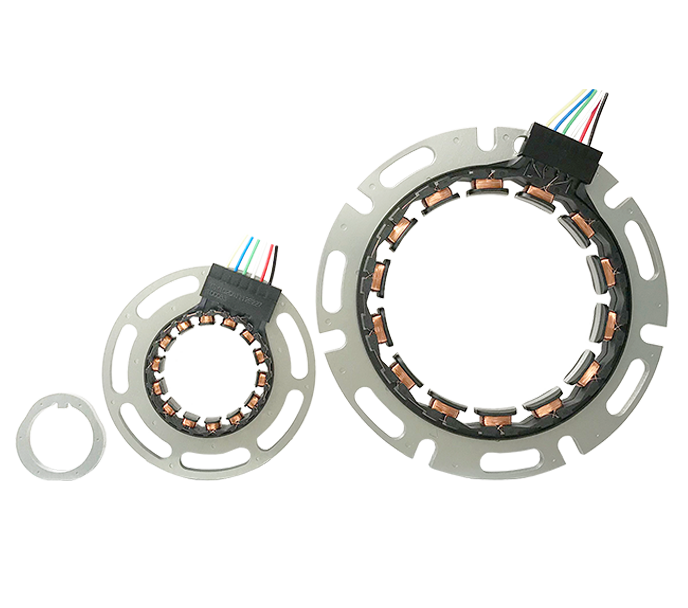 TAMAGAWA VR (Variable Reluctance) Resolver is a high reliable absolute angular sensor, it needs winding on a stator only and offer VRX (Single-phase excitation / Two-phases output), which is called "Singlsyn". In case of loss of excitation signal, output signal of resolver becomes similar to amplitude modulation signal. Forming the rotor core into a special shape and changing the width of the gap between rotor core and stator core generates changes in the amplitude of output voltage. This ultra-thin structure of VR-Resolver is very suitable for specific aviation application for big size of bore and very limited space with reasonable price.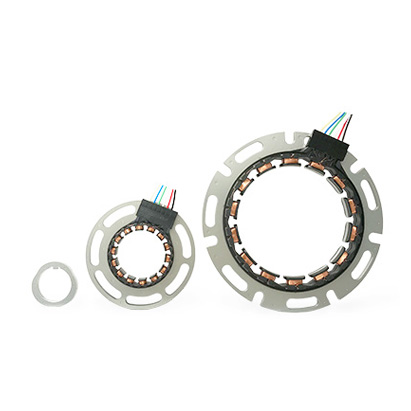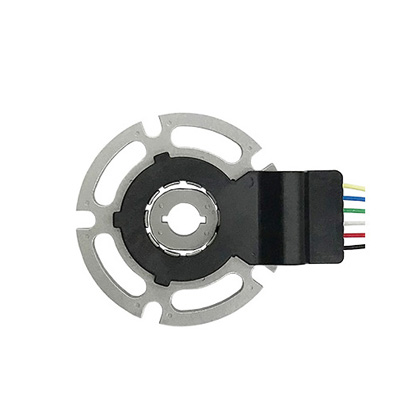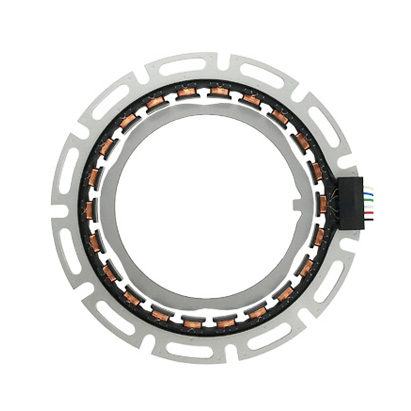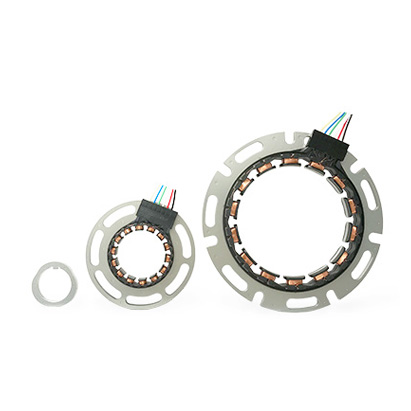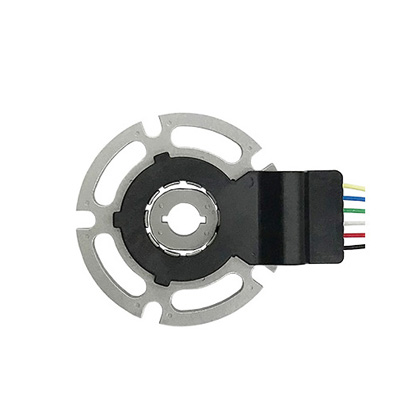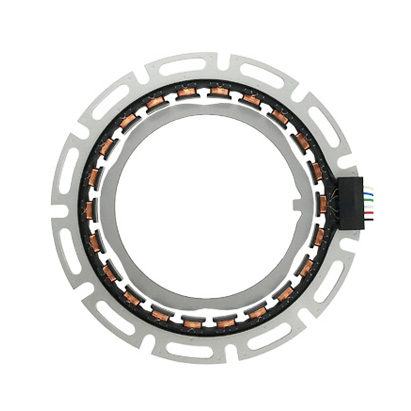 Catalogue model
TAMAGAWA VR resolver of lead type & terminal pin type are used for automobile and industry applications widely because of its high reliability and high robustness. Based on the experiences, this type of resolver becomes popular for aviation applications.
Custom Solutions
Customization of fitting and electrical specification is available based on standard models. Modification of commercial off-the-shelf (COTS) product by airworthiness design technology is made for aviation applications. This approach creates and gives lots of benefits to our customers for cost, elimination of development risk and shorter lead time for development and production.
Contact Us
All Fields marked with asterisk (*) are required.
If you could write in detail, it will help us reply to you earlier.
Please note that you cannot send this form using free e-mail service such as Yahoo mail, Gmail, Hotmail and others.