Motor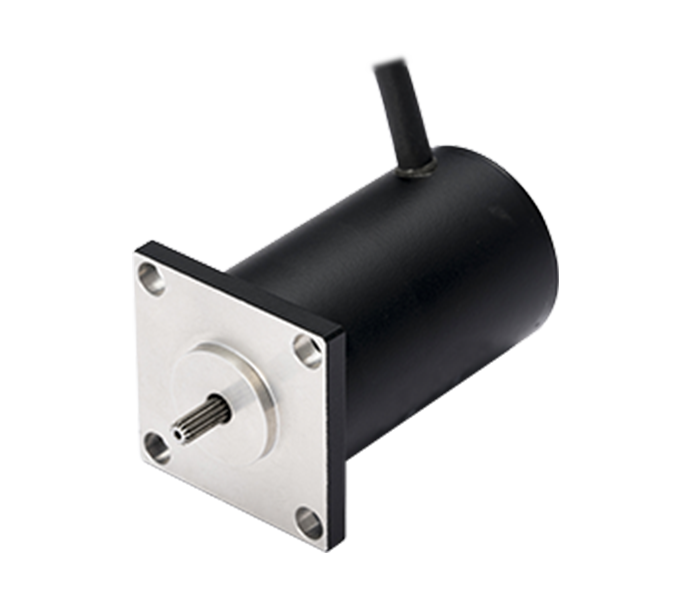 TAMAGAWA SEIKI introduces a next generation high performance of Brushless DC Motor with Integrated Electronics & Gearbox for various type of applications. TAMAGAWA offers Stepper Motor, Brushless DC and compact size Motor, and old-fashioned type such as DC Brush type and 3 phases Induction Motor. Very short lead time can be realized by integrated production system. TAMAGAWA motor is used for Electro Mechanical Actuators, Control Lever in cockpit, Power Drive Unit of high-lift system, Weather Radar, so on and then we believe it will be contributed more for More Electric Aircraft (MEA) application.
Small Brushless
DC Motor
This small size of Brushless DC Motor is mainly used for Cockpit/Pilot Control System such as motor for thrust lever. Because of the brushless type, the motor is free from maintenance, and has long lifetime and high reliability. Size and winding specification can be customized.
Brushless DC
Motor + Brake +
Sensor
This type of motor integrates electric brake and feedback angular sensor like Hall IC or Resolver. Typical applications are for power drive unit and actuation and motion control systems. TAMAGAWA's feature is to offer such motor with electric brake, feedback sensor and control board, furthermore with gearbox and ball screws too.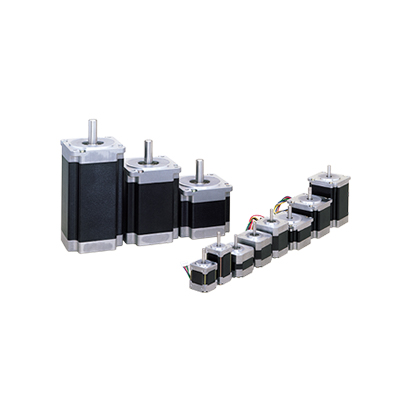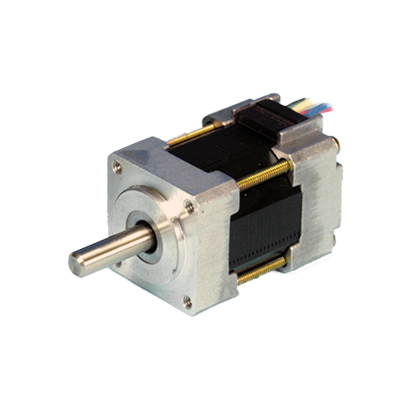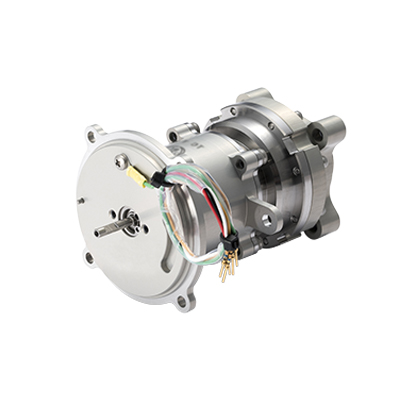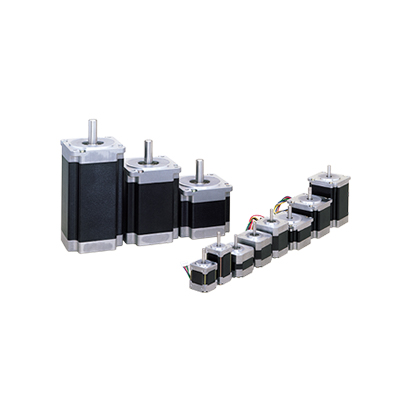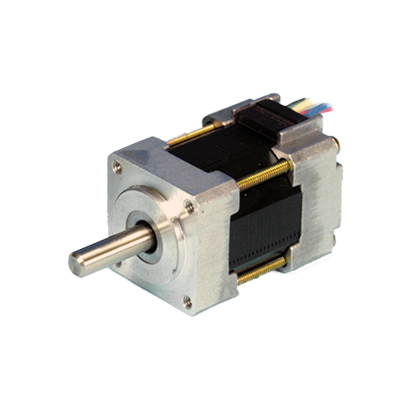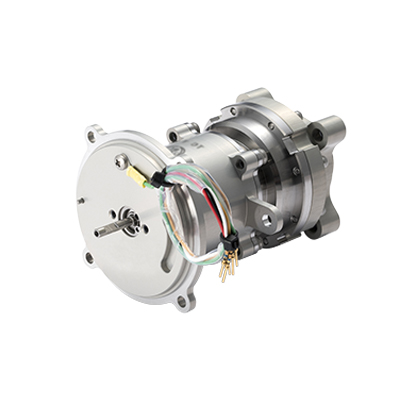 Stepper Motor
TAMAGAWA SEIKI has wide range of commercial off-the-shelf (COTS) stepper motors for various industries and provides custom solutions by Airworthiness Design Technology. Feature of this type of motor is small and light weight, and speed and position control without feedback loop. Especially PM (permanent magnet) type has high reliability for aviation applications. TAMAGAWA has experience to offer the motor with gearbox made by own.
Contact Us
All Fields marked with asterisk (*) are required.
If you could write in detail, it will help us reply to you earlier.
Please note that you cannot send this form using free e-mail service such as Yahoo mail, Gmail, Hotmail and others.