Electro-Mechanical
Actuator (EMA)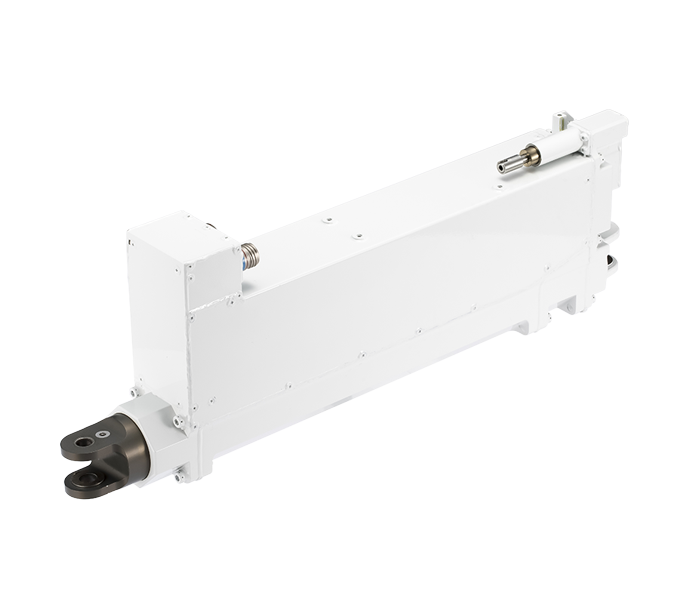 TAMAGAWA SEIKI offers wide variety of Electro-Mechanical Actuators (EMA) for commercial aircrafts with custom solutions. Our EMA is used for Flight Control as Flap & Trim Tab Actuation, Yaw & Rudder Brake Pedal Unit, Landing Gear system and also as various door actuation. EMA products are contributed more with superior performance for More Electric Aircraft (MEA) application under industry-wide trend.
Ball-screw Type
TAMAGAWA SEIKI provides wide variety of electric linear actuators with ball screw. By customization of fitting & electrical specification, we design and produce to meet customer's requirement for stroke, operating force and speed. Stroke is up to 300 mm (12 inches), operating force is up to 20,000 N (4,500 lbs) and operating speed is up to 1 inch/sec with high efficient power transmission. Both of irreversibility and reversibility are available.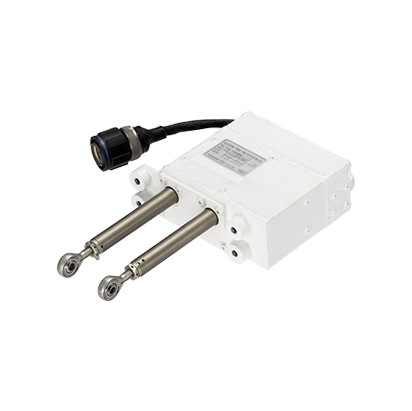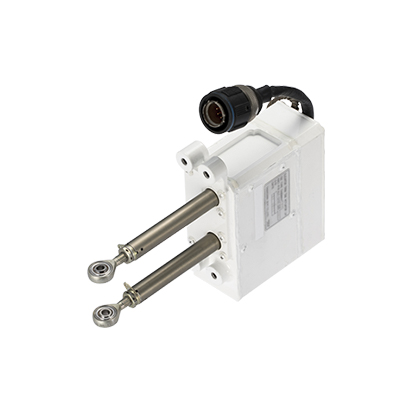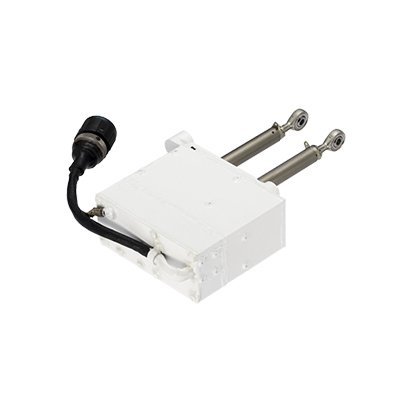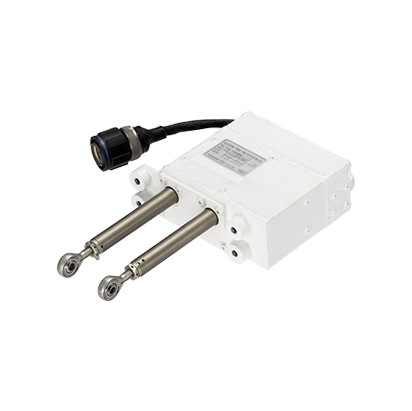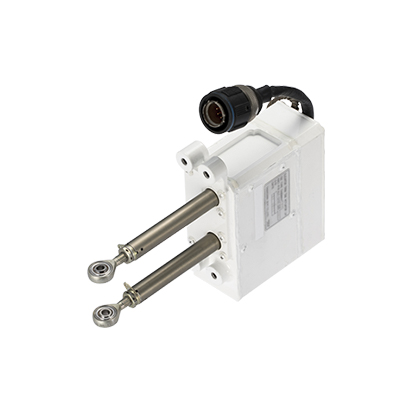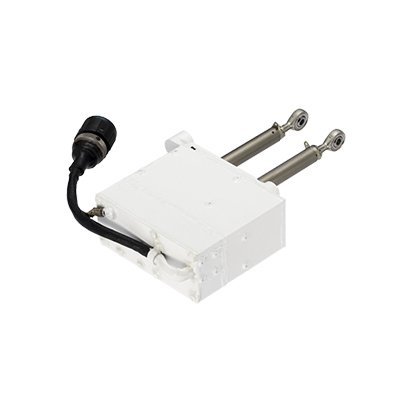 Jack-screw Type
It is an electric linear actuator with jack screw (ACME screw) made by TAMAGAWA. Integrated electrical motor, sensor, controller and clutch are developed and produced in house. Stroke in our experience is up to 50.8 mm (2 inches), operating force is up to 1,750 N (395 lbs), and operating speed is up to 0.165 inch/sec. It is limited as irreversibility type.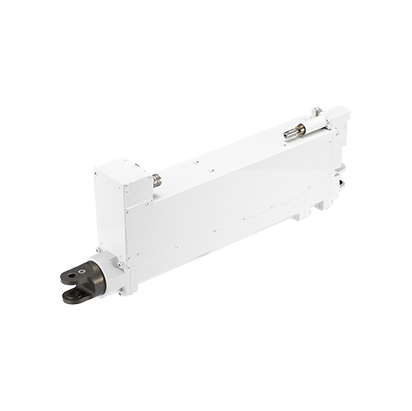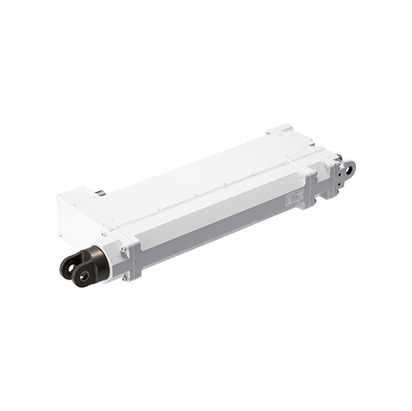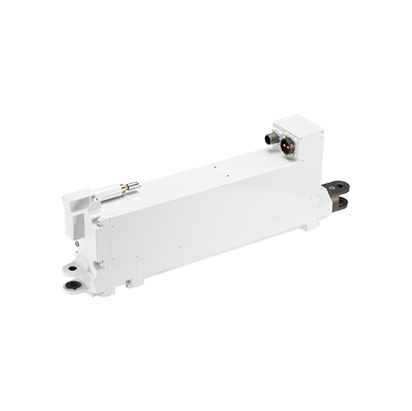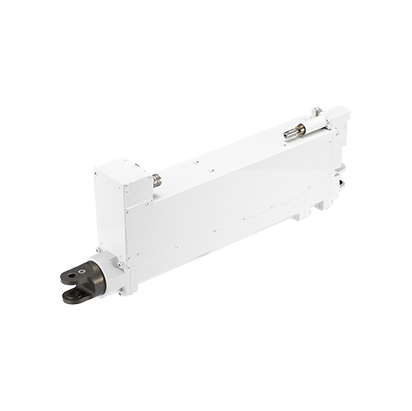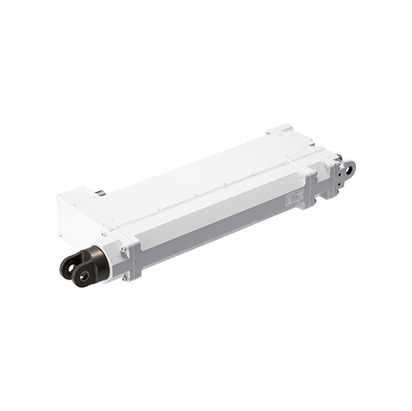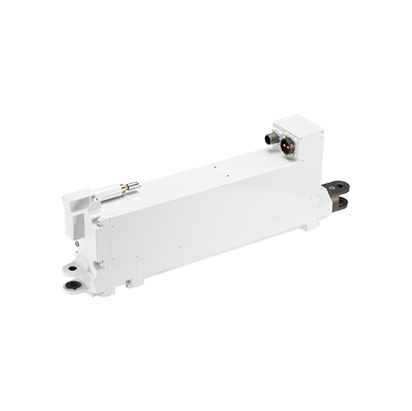 Landing Gear
Actuator
Recently, electrical landing gear actuation becomes popular for middle & small size of aircrafts. This is made with ball screw, and extracts/retracts landing gear with automatic control of gear up/down and pre load. Gear train reduces brushless motor output to amplify its torque, and then rotational motion converts to linear motion by ball-screw. In case of emergency, free-fall system allows landing gear to fall by the own weight by pilot's manual lever operation.
Contact Us
All Fields marked with asterisk (*) are required.
If you could write in detail, it will help us reply to you earlier.
Please note that you cannot send this form using free e-mail service such as Yahoo mail, Gmail, Hotmail and others.