Ball-screw Type
EMA
TAMAGAWA SEIKI provides wide variety of electric linear actuators with ball screw. By customization of fitting & electrical specification, we design and produce to meet customer's requirement for stroke, operating force and speed. Stroke is up to 300 mm (12 inches), operating force is up to 20,000 N (4,500 lbs) and operating speed is up to 1 inch/sec with high efficient power transmission. Both of irreversibility and reversibility are available.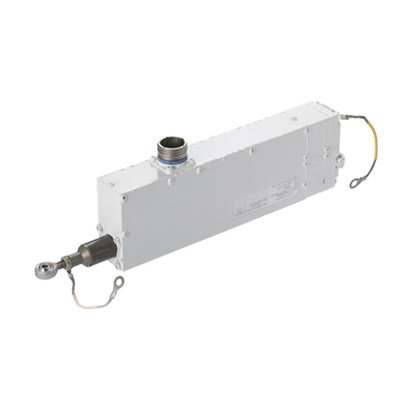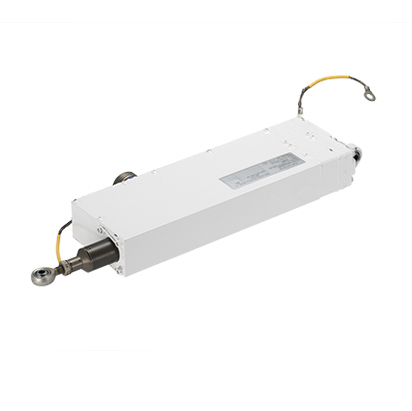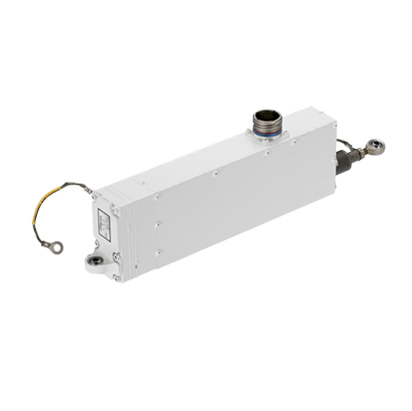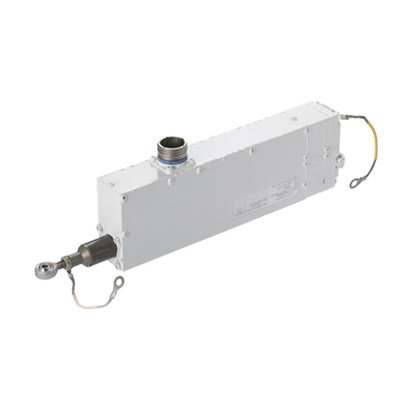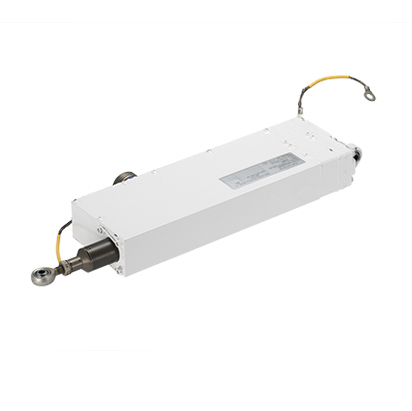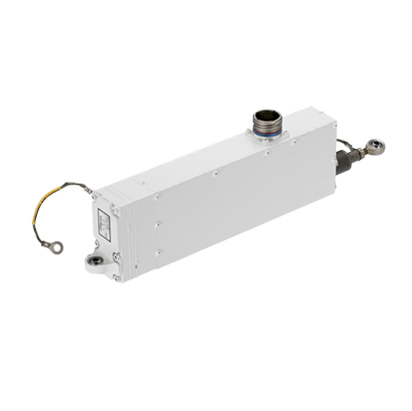 Technical Information
"MOTORTRONICS"(= MOTOR + ELECTRONICS + MECHANICS) is registered as our trademark signifying our product field. TAMAGAWA's leading edge technology embodies an ideally balanced integration of three key element technologies, "Motor" technology, "Electronic" circuit technology and precision "Mechanics" technology.
TAMAGAWA has many experiences to design integrated electronics and mechanics technology for precious system components of defense and commercial aircraft. Integrated electrical motor and sensor are made by own, and circuit design capability is available. Electro-mechanical actuator (EMA) is made depending on those electrical and mechanical design, machining and surface treatment process, and other technologies comprehensively.
TAMAGAWA has simulation and analysis technology. Development process of commercial aircraft products are clear. Design development tools are used widely for efficient development and elimination of issues in early development phase. It is also possible to make complicate engineering numerical calculation with Mathcad preciously, and structure / heat conduction / attainment / magnetic filed analysis with ANSYS. With those tools, development efficiency, development process accuracy and elimination of issues in verification process are expected.

Contact Us
All Fields marked with asterisk (*) are required.
If you could write in detail, it will help us reply to you earlier.
Please note that you cannot send this form using free e-mail service such as Yahoo mail, Gmail, Hotmail and others.