RVDT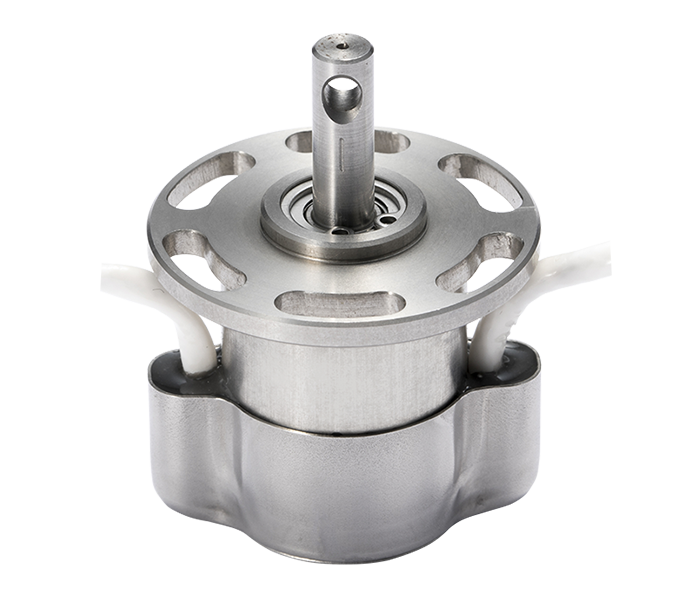 TAMAGAWA RVDT (Rotary Variable Differential Transformer) provides linearly proportional voltages to the angular displacement with high reliability for vibration under extreme low/high temperature. Major feature of this sensor is high reliability in harsh environment and long lifetime because of its simple non-contacting structure. Compare to other type of angular position sensor, this sensor is smaller and lighter. RVDT is for limited angle range of rotary motion sensing. TAMAGAWA's RVDTs utilize repeatable position sensing and passed environmental test on RTCA DO-160 G for Flight control position sensor, Cockpit/Pilot control lever and others.
Single RVDT
This type RVDT is single angular sensor produce two output voltages and mainly used for Cockpit/Pilot control and Nose wheel steering systems. Size 08, 10 and 11 are available in TAMAGAWA's RVDT series. Not only the standard series, it is also possible to design to meet individual purpose and requirement for customers' system.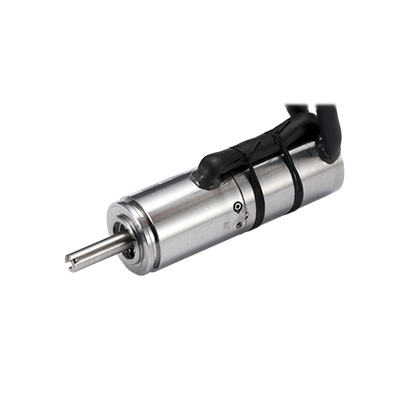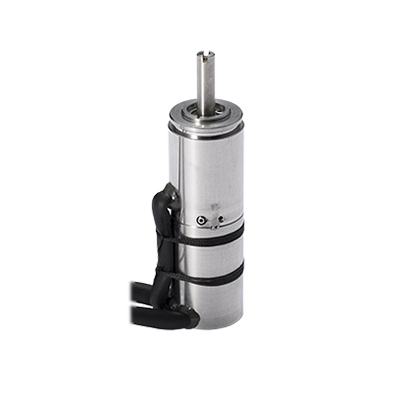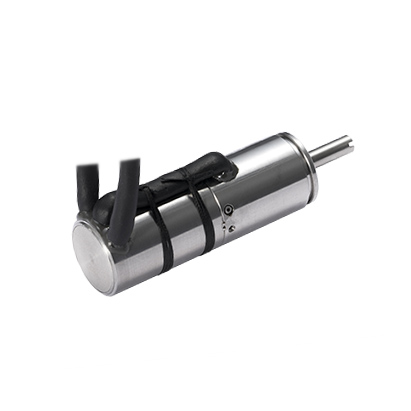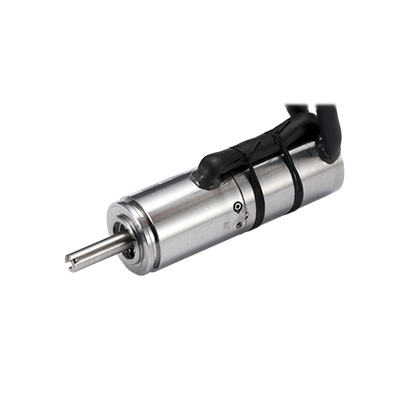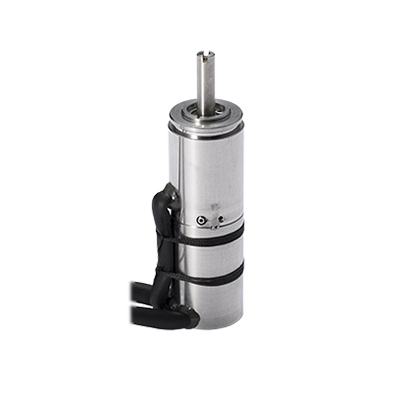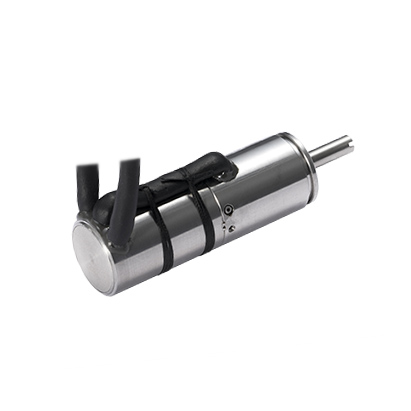 Tandem RVDT
For redundancy purpose, two RVDTs are placed in one shaft, and 2 channels angle position are generated from 1 shaft rotation. With its tandem design, whole size is comparatively small as redundancy sensor.
Environmentally
Resistant RVDT
This type of RVDT is used for angular position sensor of Flight control system and placed in fixed wings that is severe environment. This RVDT has hermetically seal function, corrosion resistance and robustness, and is able to keep its function in condition specified in RTCA DO-160G.
Contact Us
All Fields marked with asterisk (*) are required.
If you could write in detail, it will help us reply to you earlier.
Please note that you cannot send this form using free e-mail service such as Yahoo mail, Gmail, Hotmail and others.