Environmentally
Resistant RVDT
This type of RVDT is used for angular position sensor of Flight control system and placed in fixed wings that is severe environment. This RVDT has hermetically seal function, corrosion resistance and robustness, and is able to keep its function in condition specified in RTCA DO-160G.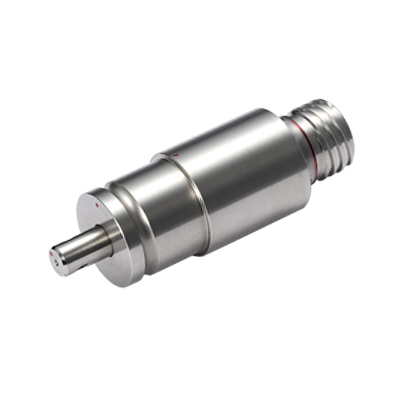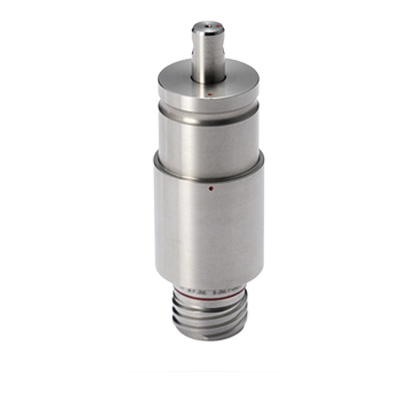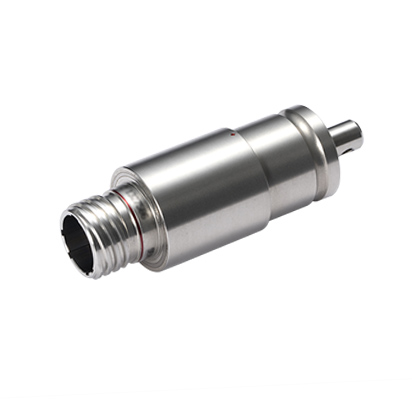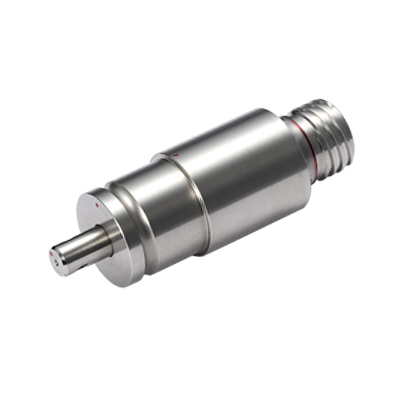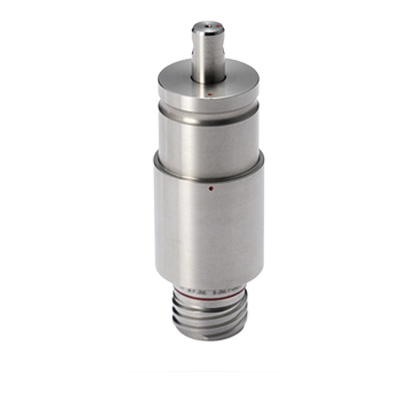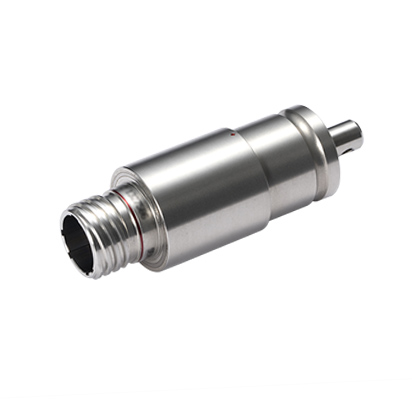 Features
Designed for commercial aircraft use
Hermetic connector & shaft sealing enables high airtightness
Hole in straight shaft enables easy gear fixation
High Reliability - No coil inside the RVDT rotor
Specifications
Model No.
TS7021N8000E30
Angular Range
±40 deg.
Input Voltage
5.0 Vrms, 3000 Hz
Gain
0.0147 V/V/deg. (Ratiometric)
Secondary Sum Voltage
3.00 Vrms ±10 %
Accuracy
±0.50 deg. MAX
±0.35 deg. MAX (0 ±35 deg.)
Input Current
17 mA MAX
Dielectric Strength
AC 500 Vrms, 60 s
Insulation Resistance
100 MΩ MIN, DC 500 V
Mass
75 g MAX
Temperature Range
-55 ℃ to +70 ℃
Contact Us
All Fields marked with asterisk (*) are required.
If you could write in detail, it will help us reply to you earlier.
Please note that you cannot send this form using free e-mail service such as Yahoo mail, Gmail, Hotmail and others.