Cable Type
RVDT Cluster
Geared Type Rotary Variable Differential Transformer
This type of sensor is used for exchanging mechanical motion of Control Wheel and Side Stick to electric signals. Centering function to be mechanical zero position is available as option. Between Cluster case to connectors, shield cable wires are used.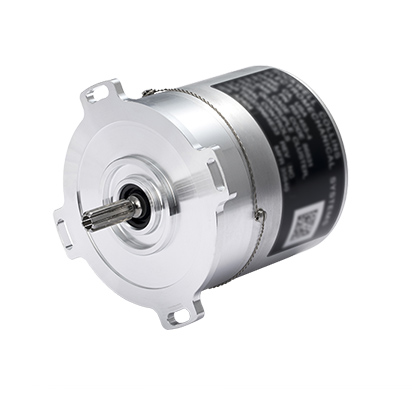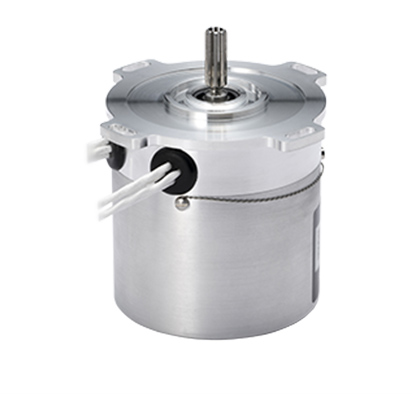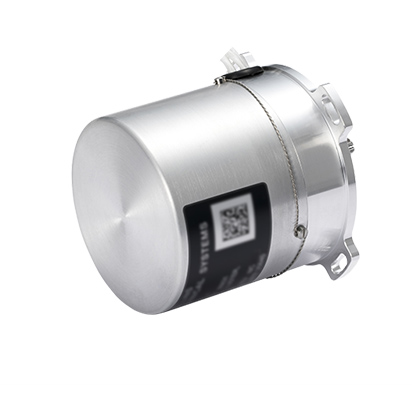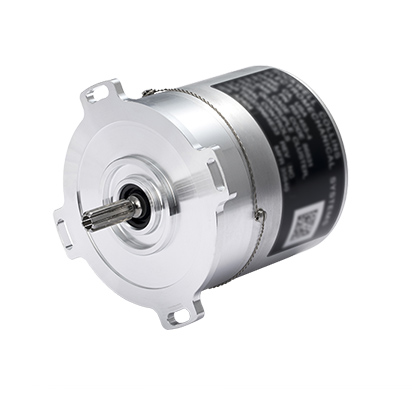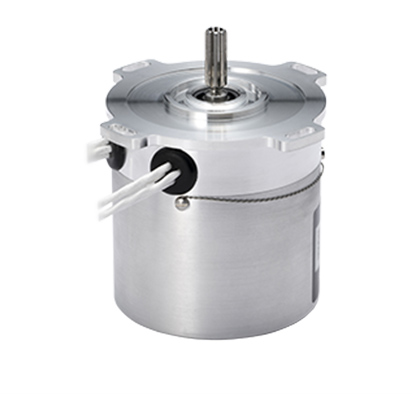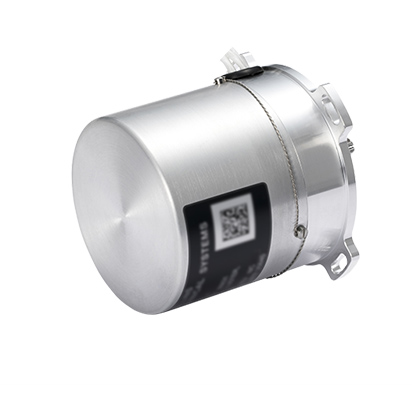 Features
Multiple channels types available (3ch, 4ch and 5ch)
Size 08 RVDT is mounted inside
Shield cable type & Connector mount type
Spline input shaft & Flex spline input shaft versions available
Mechanical fuse on input shaft available
Geared configurations available
Centering devices available
High Reliability & High Accuracy
Repeatable performance
Smooth movement
Custom electrical & mechanical designs available
Contact Us
All Fields marked with asterisk (*) are required.
If you could write in detail, it will help us reply to you earlier.
Please note that you cannot send this form using free e-mail service such as Yahoo mail, Gmail, Hotmail and others.